Print at Home - Notecards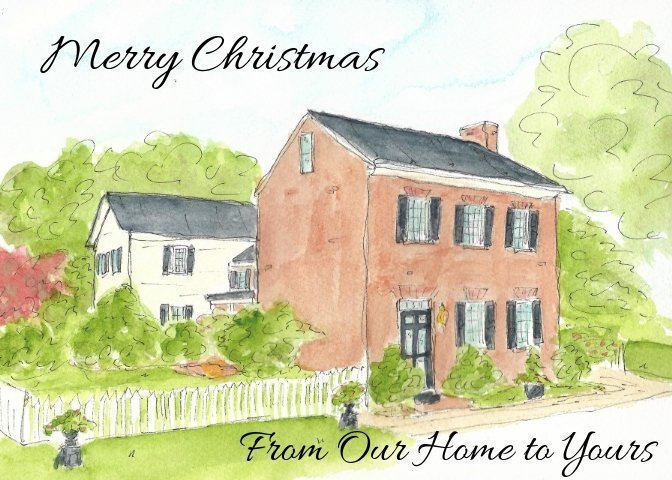 Print at Home - Notecards
After completing the original watercolor painting, I will add your custom greeting to the digital image. Next, I will email four high-quality digital versions of your custom house portrait & card so you can print at home. I will ship your original watercolor portrait separately. This listing is an add-on service to accompany your hand painted portrait purchase.

With a purchase of this item, you will receive the following:
♥ Handpainted watercolor portrait - 4" x 6" in 5" x 7 " mat
♥ Digital Version of hand-painted watercolor portrait - Format: JPEG & PDF
♥ Digital Greeting Card - Size: 5" x 7" Format: JPEG & PDF

Reminder: This item is limited to printing for your personal use. Please contact Andrea for details for business use.

Process to receive a Portrait and Digital Cards:
▶︎ Purchase this item & your original portrait
▶︎ Send a message with ONE front-facing photo of the home to ANDREA at FRONTPORCHPORTRAITS.US. Additional photos will be used for reference only.
▶︎ Within 5 business days, I will send you a draft of the painting for your review. I will follow up with a draft of the card.
▶︎ Soon after, I will ship your original art and I will email you 4 versions of your house portrait.

Your original art is carefully packaged and shipped free via USPS First Class Package Service with delivery tracking.
© Front Porch Portraits Purchase of this art does not transfer reproduction rights.